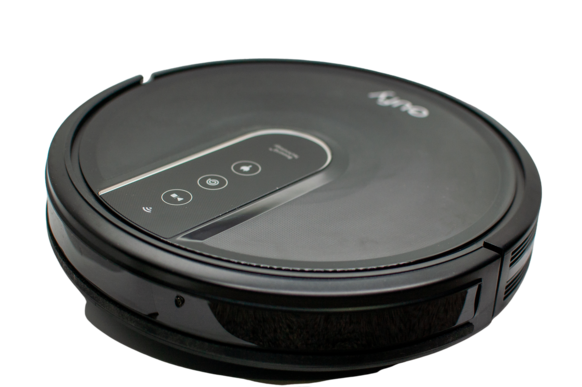 Watch this super quiet robot vacuum as it sucks up all the dirt and debris off your floors leaving them clean and beautiful.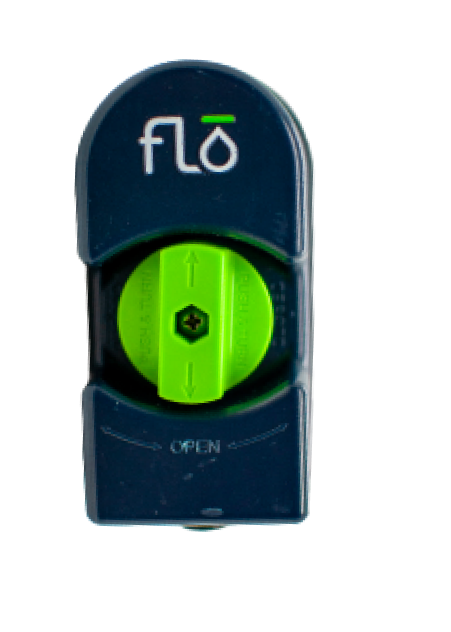 Water Flow & Shutoff Valve
A super device that can sense water leaks happening in real time and shut off the water to prevent damage to your house and your utility bill.


The market's first and only automatic extinguisher not based on water designed to fight fires where they occur most frequently and keep you safe.
The wire-free video doorbell and Wi-Fi chime form a closed, low-power wireless connection allowing for 120 days of flawless front door coverage from a single charge*
Our great open-air camera has astonishing picture quality, night vision and face detection for maximal security.
The MindHome motion sensors detects intruders and fires.
An ultra small camera for anywhere in your home with facial detection for reliable security.
This compact magnetic sensor alerts you if anything opens or closes and if intruders are present.
Our amazing smart lock blends the traditional auto lock with a cool fingerprint tap to unlock.
Our temperature sensor is stationed throughout your house to monitor the HVAC and alert of temperature spikes
This compact magnetic sensor alerts you if anything opens or closes and if intruders are present.
Simple, elegant and powerful smart thermostat with a built-in power amplifier and energy use optimization
Rest easy with our connected smoke and carbon monoxide alarms that will monitor your whole house.
These sensors are positioned throughout the home to catch water leaking where it happens most often.
Open and close your garage door and check the status of it anytime from anywhere.
Understand how much electricity every appliance and light bulb in your home is using in real time.
Our sump pump sensor ensures peace of mind with an early warning system that prevents overflowing.
Pop our smart bulb in any lamp or fixture in your home and start saving energy and effort.
Control all lights including dimmers and any home appliances and schedule them to run anytime.