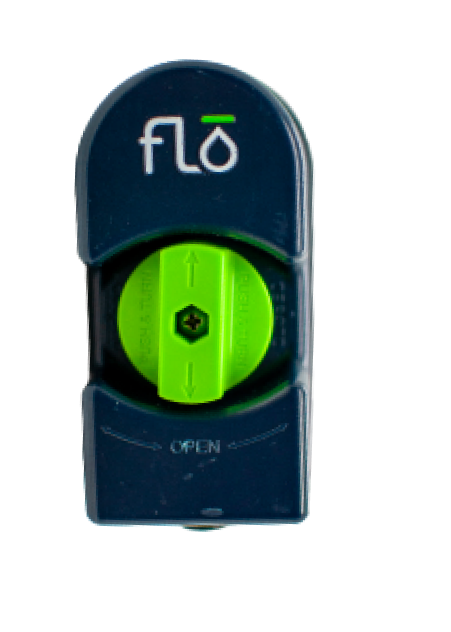 Water Flow & Shutoff Valve
A super device that can sense water leaks happening in real time and shut off the water to prevent damage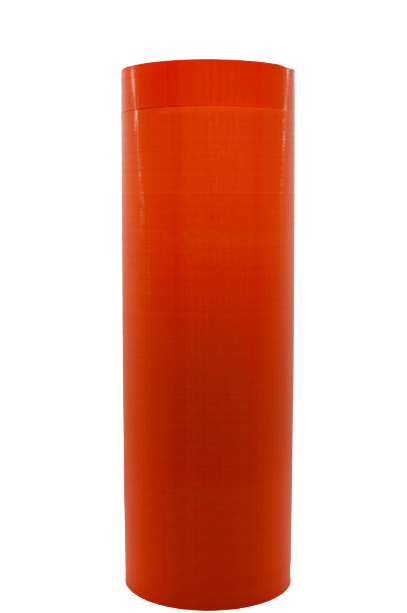 The market's first and only automatic extinguisher not based on water designed to fight fires in real time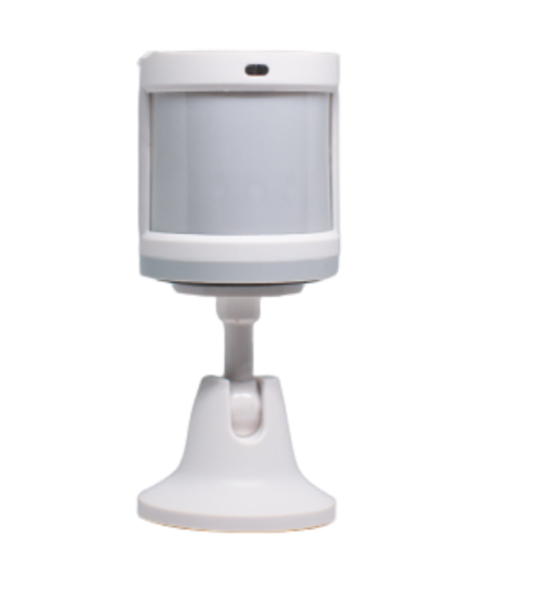 The MindHome motion sensors detects intruders and fires.
An ultra small camera for anywhere in your home with facial detection for reliable security.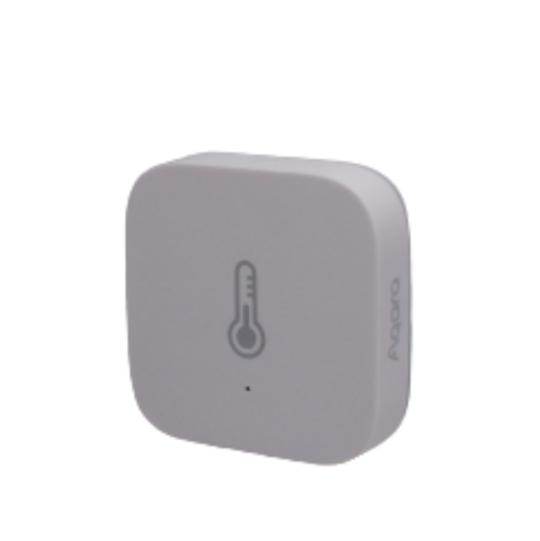 Our temperature sensor is stationed throughout your house to monitor the HVAC and alert of temperature spikes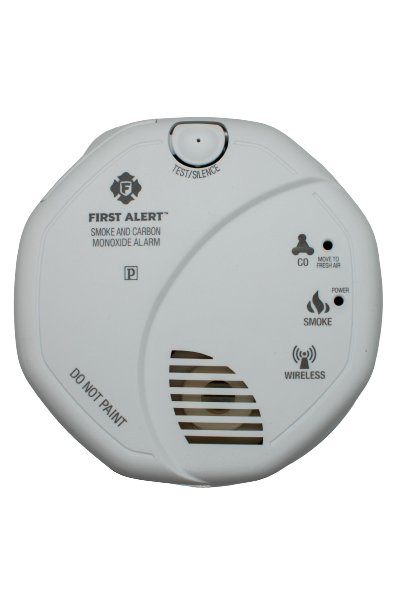 Rest easy with our connected smoke and carbon monoxide alarms that will monitor your whole house.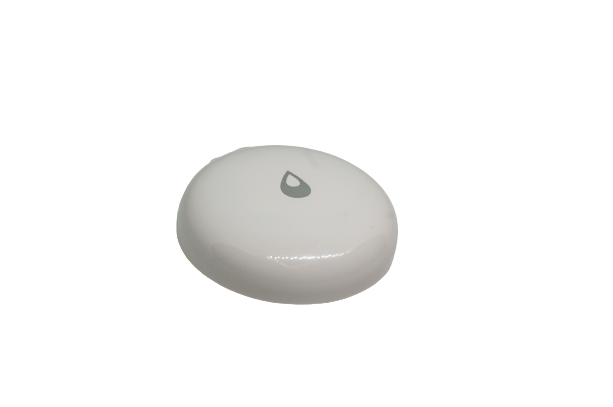 These sensors are positioned throughout the home to catch water leaking where it happens most often.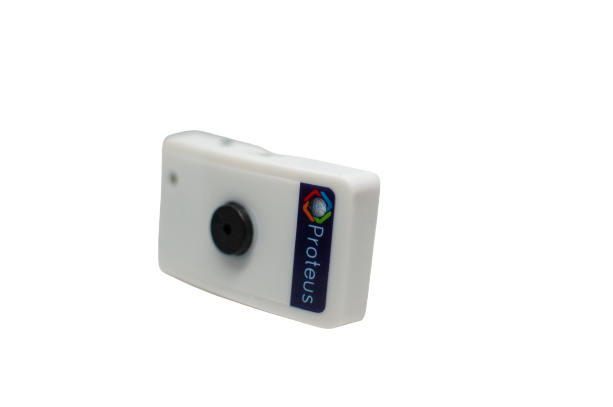 Our sump pump sensor ensures peace of mind with an early warning system that prevents overflowing.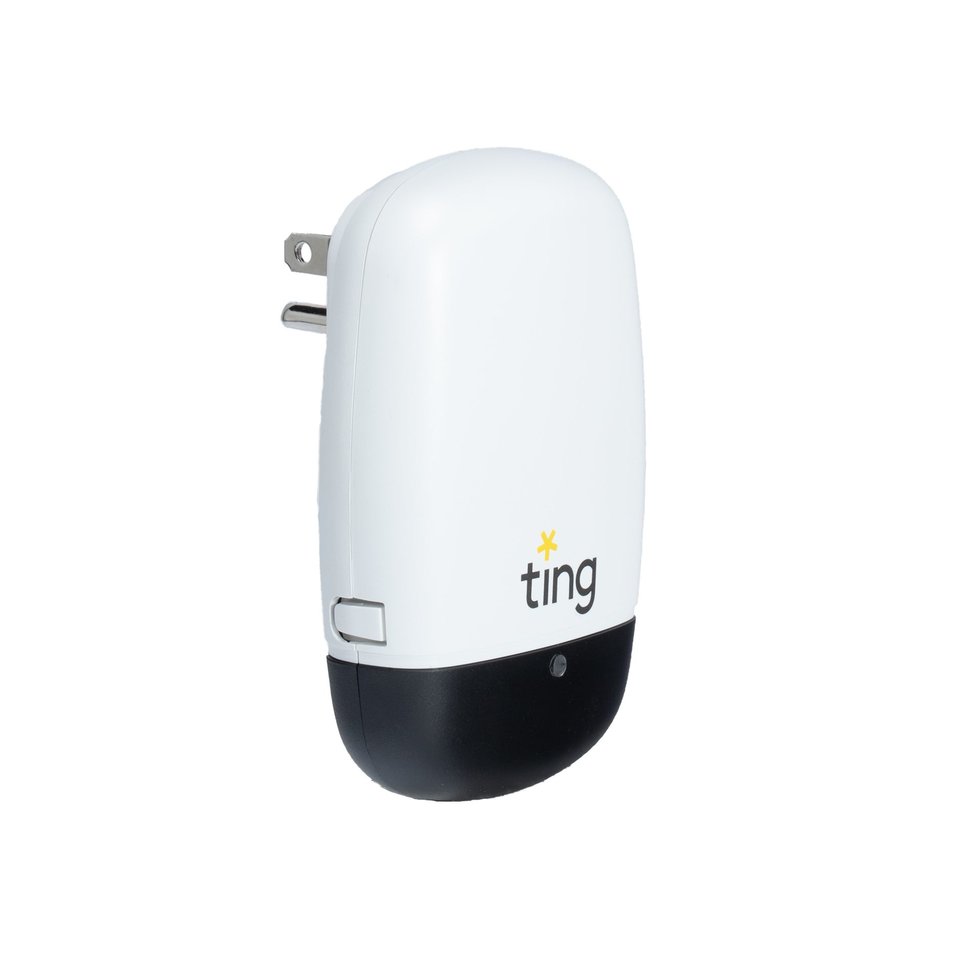 Monitors your home's electrical network 24/7 to prevent electrical fires.