FIRE AND WATER
BUNDLE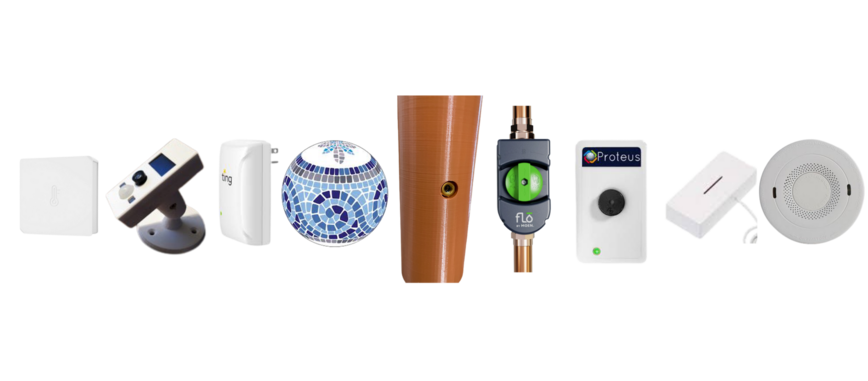 Protecting your home and saving you money, 24/7.
Appliance and Energy
Monitoring every device and appliance in your home, with 24/7 on-demand service too.
Your safer, smarter home starts here.
Guaranteed insurance saving means your MindHome pays for itself.
We call it zero net cost and it applies to all of our bundles.
FIND OUT HOW MUCH YOU COULD SAVE
MINDHOME IS THE FIRST ROBOTIC HOME
THE NEXT GENERATION IN AUTOMATION